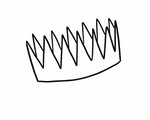 Everlasting spikes - powerful and effective results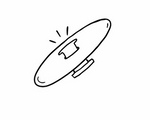 Clipped acu-discs - no unnecessary glues or chemicals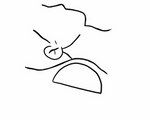 Half-moon design - shapes to problem areas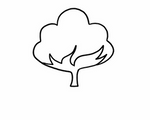 Organic cotton & dyes - planet and skin-friendly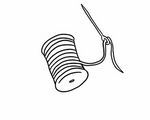 Handmade - prioritizing detail and quality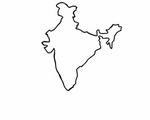 Crafted in India - the birthplace of acupressure
What you need to know
Unlock decompression and deep relaxation
Assist circulation to wash away tension
Reset a restless mind
Experience deeper sleep
An ongoing sense of wellbeing
The most common way to use the Pillow is with your Shakti Mat, in bed, before sleep. Place the Pillow at the top of your Shakti Mat, against your normal bed pillow and experience the benefits of Shakti, times two! Or grab your Shakti Pillow while you lounge, watch TV, or work. 15 minutes is all you need to put the acupressure to work on your tension-heavy areas.
You can expect all the same signature Shakti feelings as you get with the Mat: ouch! tingles, warmth… Then reward. The Pillow is incredible for melting away tension in the area that carries it the most—the neck. If you're an experienced Shakti-er, the Pillow will be the cherry on top of your Shakti experience.
If you're still unsure, our customer service team would love to help you on your Shakti journey. You can contact us any time on contact@shaktimat.com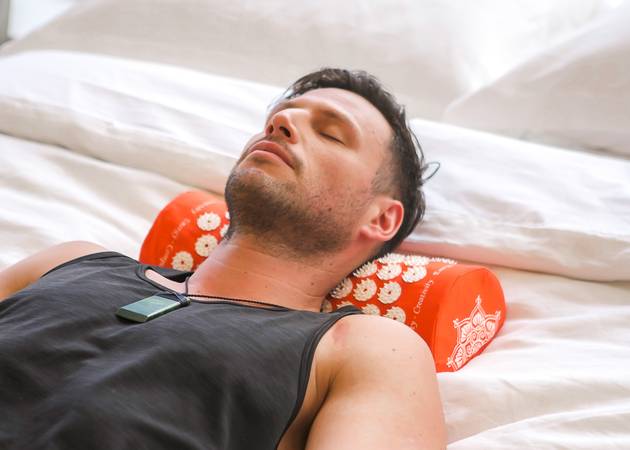 Amazing!

The best thing I have ever brought. I knew I was hooked when I fell asleep during my second use! Love my mat so much, I brought the matching pillow.

Amanda K | AU
Excellent for calming my anxiety

I use my Shakti Mat to help bring my nervous system to a more balanced state and better manage anxiety. It works wonders!

Phoebe S | AU
Pillow feedback

It has been a very positive experience. Great customer service, fast delivery, good quality, I absolutely love my pillow. It takes a few minutes to get used to spikes but after that, I start to relax more and more until I nearly fall asleep.

Lisa C | AU
Great product

I really love the products of Shakti: they are of great quality and the information about the use is lovely. My partner and I both really benefit from using the pillow for 20-30 minutes a day.

Slouwerhof I | NL
Very happy

It takes a little getting used to in the beginning. It's not that comfortable but after a few minutes it starts to feel better, and you are able to relax. I'm happy I bought the pillow and it's just a matter of time till I buy the mat as well!

Nancy O | LX
Shakti Acupressure Pillow - Black
€49,00
Ethically & mindfully made in India
See how each Shakti Mat is handmade by our team of craftspeople. Shakti's production is based on the principles of empowering individuals and creating financial independence—spreading wellbeing from craftsperson to customer.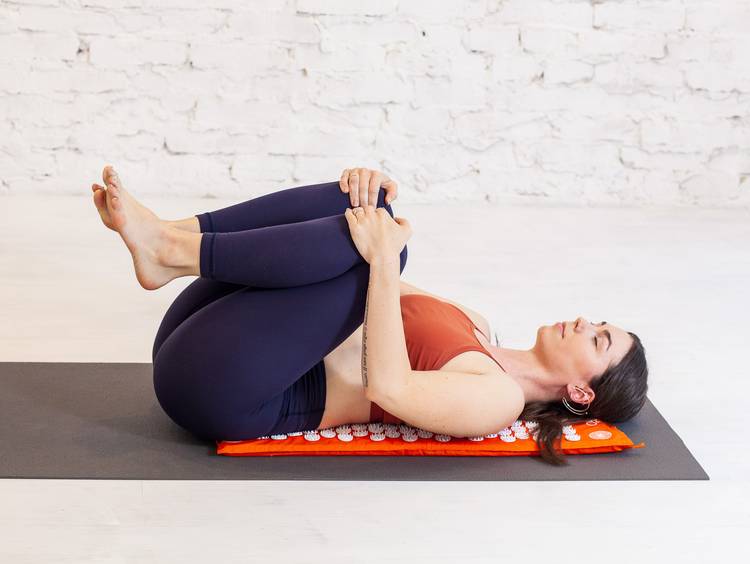 We'll guide you through your Shakti journey
You don't have to learn the ways of a spiky mat all on your own. International yoga teacher, Nico will guide you through the best ways to use your Shakti in a 5-part tutorials series, free with your purchase. Join a Shakti community of thousands earning their Shakti stripes!
What Shakti-ers are saying after 14 days